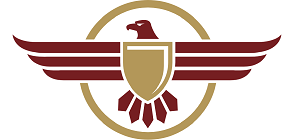 Welcome to Oatey's Marketing!
Do you ever go to a website and either can't find what you are looking for or are not sure it's even the website you intended to find? Let us help you promote the proper image and content for your website so you get not only visits but results. Utilizing website technology that's easy to read and understand, we deliver your products and services for the customer.
On your website you will not see any advertisement other than Oatey's Marketing for building and maintaining your website. You can have as many photos and as much content as you want or need, but we suggest keeping it simple. This way your visitors won't get distracted and lose the message you're presenting to them.
We build a professional site that is clean cut and easy for the visitor to find information.